We are merging! Please be patient with us as we rebrand documents, informational material, and sections on this website. If you have questions regarding recent copies of information, please contact your local job center.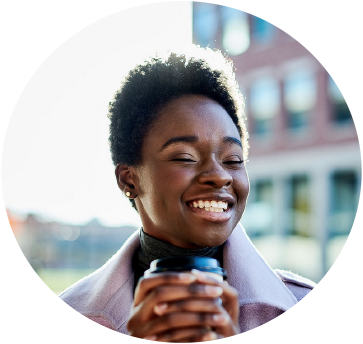 WORKFORCE SYSTEM ONE-STOP OPERATOR REQUEST FOR PROPOSAL
WORKFORCE INNOVATION AND OPPORTUNITY ACT - TITLE I INTEGRATED SERVICES FOR ADULTS, DISLOCATED WORKERS, AND YOUTH PROGRAMS REQUEST FOR PROPOSAL
WE WANT TO HELP YOU FIND A JOB
Our services include job placement, training assistance, auxiliary services, etc.
Ready to get started?
Fill out the following form to get started, ask a question or request an appointment.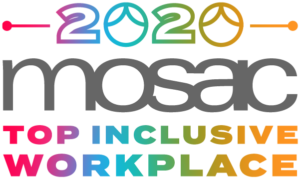 GREEN COUNTRY WORKFORCE IS THE SMARTEST WAY TO HIRE IN OKLAHOMA
Green Country Workforce fuels economic development by creating relationships that benefit employers and job seekers by placing talent today, while preparing individuals for the jobs of tomorrow.
Oklahoma Works, a proud partner of the American Job Center Network
Green Country Workforce is an equal opportunity employer/program. Auxiliary aids and services are available upon request to individuals with disabilities.
This website and documents herein contain vital information about requirements, rights, determinations, and/or responsibilities for accessing workforce system services. Language services, including the interpretation/translation of this document, are available free of charge upon request. El sitio del internet y documentos contiene información importante sobre los requisitos, derechos, determinaciones y responsabilidades del acceso a los servicios del sistema de la fuerza laboral. Servicios de idioma, inclullen la interpretación y traducción de documentos, disponibles a pedido y sin ningún costo.
TDD/TTY: 1-800-722-0353